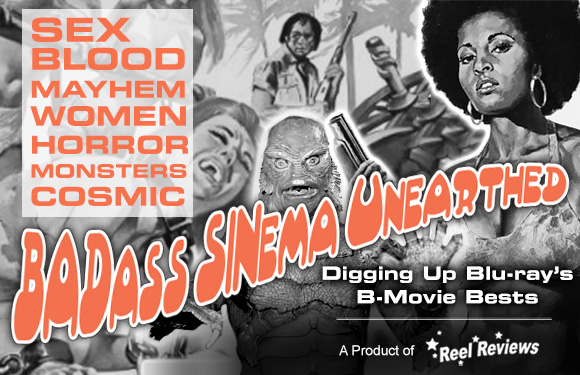 Details

Published:

15 April 2013

Written by Loron Hays
Welcome back to the Interzone. This is not a place for those unfamiliar with the lasting effects of strong narcotics and paranoia. It is a place for the sad and lonely or quite possibly the sad junkie walking around wounded in an uncaring world. He strolls ...
Read more: Naked Lunch: The Criterion Collection (1991) - Blu-ray Review
Details

Published:

11 March 2012

Written by Loron Hays
It. Has. Arrived. Plan 9 from Outer Space is believed to be the worst movie of all time. It was originally made in 1959, long before the days of M. Night's The Happening or The Last Airbender which are examples of the worst movies ever made ...