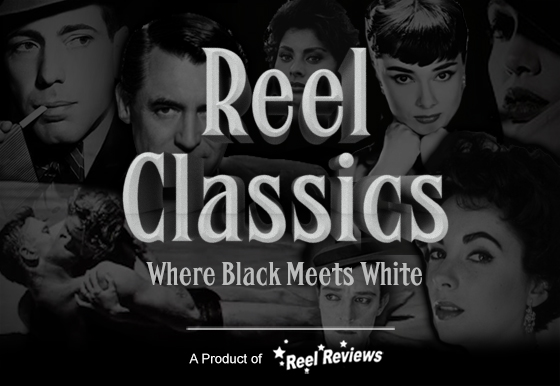 Sometimes it takes meeting the wrong person to finally get to the right person. That's one of the territories in Holiday, an often overlooked romantic comedy from 1938 which deals with clashing values and what it means to truly live as pie-in-the-sky dreamers mix drinks with the aristocrats ...
Read more: Holiday: Criterion Collection (1938) - Blu-ray Review
It's the simplest twist of fates as Bob Hope and Paulette Goddard return to do battle with the supernatural in The Ghost Breakers! Voodoo, ghosts, and island-bound zombies! Add in a criminally underrated performance from Willie Best and you have the makings of another REEL CLASSIC! ...
Swamp gators (with their mouths taped shut as evidenced by this crisp 4K handling!), dead lawyers, and mighty sums of money! Such frightful delights await those that can stay sane in the Norman clan. ...